Dallas teen is youngest pro basketball player in the U.S.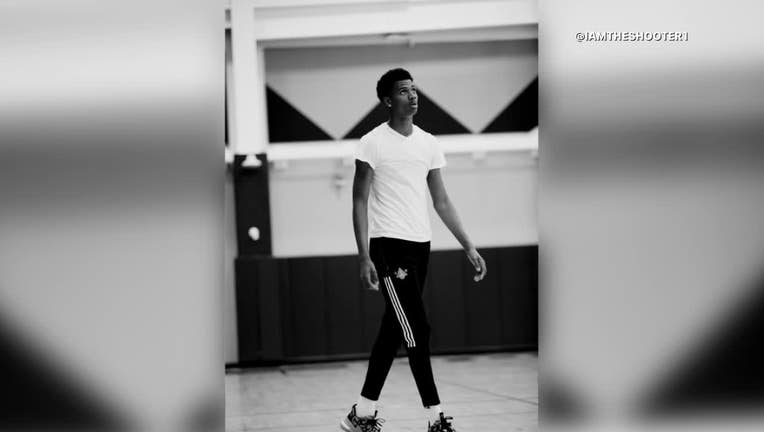 article
DALLAS - A 17-year-old from Dallas is now the youngest American-born professional basketball player in the country.
Dink Pate is moving to Las Vegas to start training for the NBA's G-League Ignite program next month.
He's a five-star guard who played at L.G. Pinkston High School in Dallas.
He graduated early to chase his dream of playing in the NBA.
Some of the nation's top college programs had hoped to recruit him.
Instead, he signed on to play for two years in the G-League, which is the NBA's minor league program.
He'll be eligible for the NBA Draft in 2025 when he's 19.