Dallas Stars vs St. Louis Blues second round playoff series schedule released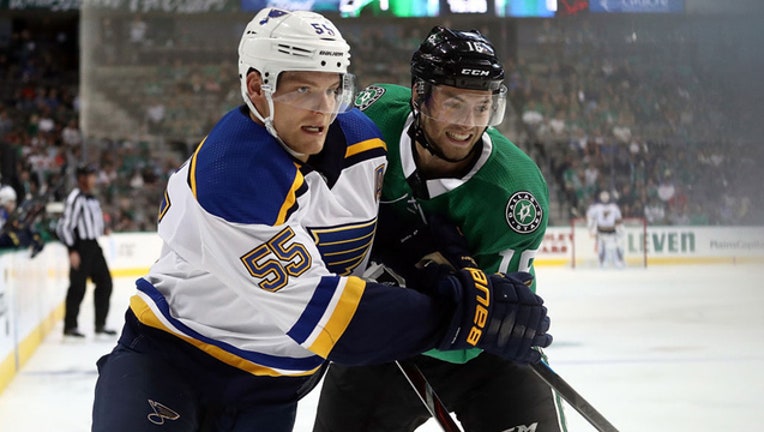 The Dallas Stars will face the St. Louis Blues in the second round of the Stanley Cup Playoffs. The Stars are coming off a first round series win (4-2) over the Nashville Predators.
St. Louis will have home ice advantage in the series. Games will be played every other day until someone gets four wins.
Game 1: Dallas Stars @ St. Louis Blues | Thursday, April 25th | 8:30 PM CDT | NBCSN
Game 2: Dallas Stars @ St. Louis Blues | Saturday, April 27th | 2:00 PM CDT | NBC
Game 3: Dallas Stars vs St. Louis Blues | Monday, April 29th | 7:00 PM CDT | NBCSN
Game 4: Dallas Stars vs St. Louis Blues | Wednesday, May 1st | 8:30 PM CDT | NBCSN
Game 5*: Dallas Stars @ St. Louis Blues | Friday, May 3rd | 8:30 PM CDT | NBCSN
Game 6*: Dallas Stars vs St. Louis Blues | Sunday, May 5th | TBD | TBD
Game 7*: Dallas Stars @ St. Louis Blues | Tuesday, May 7th | TBD | TBD
*If necessary