Dallas Mavericks to hold preseason games in Abu Dhabi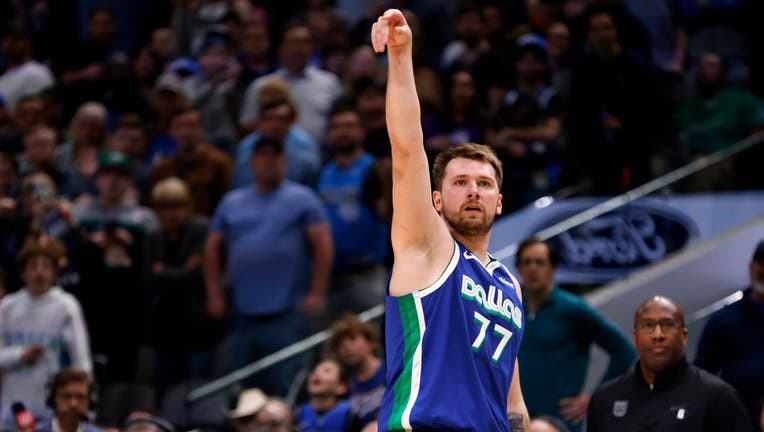 article
DALLAS - The NBA Playoffs are underway, but with Dallas' season down the tubes the Mavericks are looking ahead to next season.
The NBA announced on Tuesday morning that the Mavericks and Minnesota Timberwolves will play two preseason games in Abu Dhabi, the capital of the United Arab Emirates.
The games will be played on October 5 and 7 at Etihad Arena.
This is not the first time the NBA has played preseason games in Abu Dhabi. Last year, the Atlanta Hawks and Milwaukee Bucks played the first games in the Arabian Gulf.
"The Dallas Mavericks certainly recognize the importance of globalizing the game of basketball.  For many years, we have enjoyed international players and a growing international fanbase.  We are honored to play the game we love for NBA fans in Abu Dhabi and around the world.  We appreciate all who have worked so hard to create this exciting opportunity for our team and our fans," said Dallas Mavs CEO Cynt Marshall in a statement.
In addition to the game, there will be several interactive fan events as the NBA attempts to grow the game in the Middle East.
The rest of the preseason and regular season schedule for the 2023-2024 season is yet to be released.