Dallas Mavericks, Maxi Kleber agree to 3-year contract extension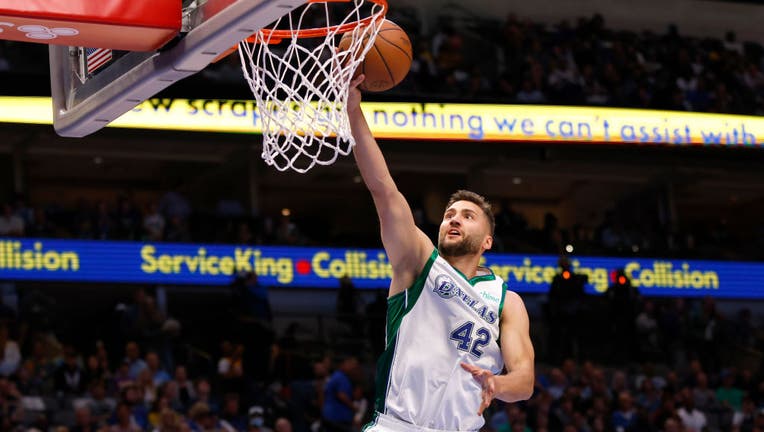 DALLAS - The Dallas Mavericks have signed Maxi Kleber to a contract extension that will keep him with the team through 2026.
Kleber, who was entering the last season of his contract with the Mavs, signed a three-year, $33 million extension.
MORE: Dallas Mavericks Coverage
The German has played 326 career games with the Mavs, averaging 7.1 points and 4.8 rebounds. He played in all 18 playoff games for the Mavs last season.