Dallas, Fort Worth to host NCAA tournament games in 2020, 2021, 2022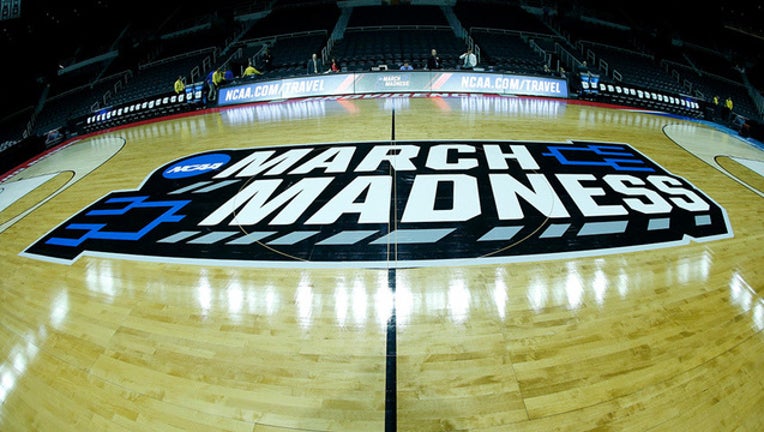 article
Taking part in March Madness over the next few years will be easy for North Texans.
The NCAA announced Tuesday that the men's tournament will be in the area in back-to-back years and the women's tournament will also return.
The American Airlines Center will host first and second round men's basketball tournament games in 2021. The AAC was already scheduled to host the same rounds in 2018.
Fort Worth will host NCAA tournament games for the first time since 1970 when first and second round men's games take place at the new Dickies Arena in 2022. Ground was broken on the 14,000 seat venue that's located near the Will Rogers Memorial Coliseum on Tuesday.
The women's basketball tournament will return to Dallas in 2020 when the Sweet 16 and Elite 8 are played at SMU's Moody Coliseum. The women's Final Four was just played at the AAC a few weeks ago.