Dallas Cowboys announce 2018 preseason schedule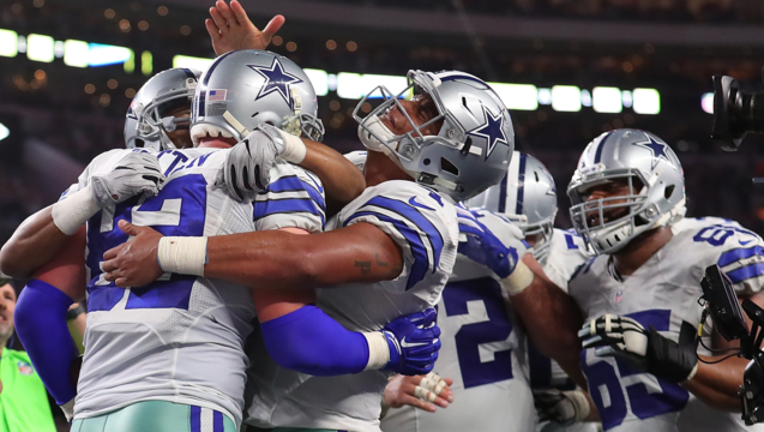 The Cowboys will once again start the preseason on the West Coast before coming back to Texas.
The NFL announced its preseason schedule on Wednesday and it features Dallas at San Francisco for Week 1.
The Cowboys return to AT&T Stadium for a Week 2 matchup vs Cincinnati and a Week 3 game against Arizona. Dallas will conclude the preseason on the road at Houston.
The Week 3 game versus the Cardinals will be nationally televised on Sun. Aug. 26 on NBC with a 7 p.m. kickoff. That game is usually the one where the starters will play the most. Exact dates and times for the other three games have not been determined.
The preseason will end Aug. 30-31, and the regular season for the Cowboys begins Sunday, Sept. 9.