Dallas Cowboys 2019 schedule released; Will open season vs. Giants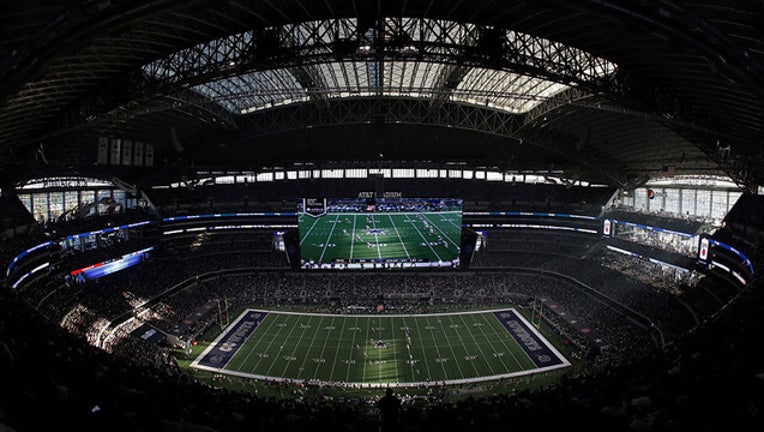 The NFL has released the 2019 schedule for the Dallas Cowboys, and they will open at home against the New York Giants.
The Cowboys will be taking on the AFC East for their nonconference games, with Miami and Buffalo making the trip to Arlington, and the Cowboys playing the Jets and Patriots away from home.
Their game against the Bill will be the annual Thanksgiving game on Thursday, Nov. 28.
The Cowboys will also have a Thursday night game the following week against the Chicago Bears.
They will also have a rematch against both of their playoff opponents from last season. They will take a trip to New Orleans on September 29, and the Rams will come to AT&T Stadium on Dec. 15.
See the Cowboys full schedule below: