Cowboys WR Cole Beasley to sign contract with Buffalo Bills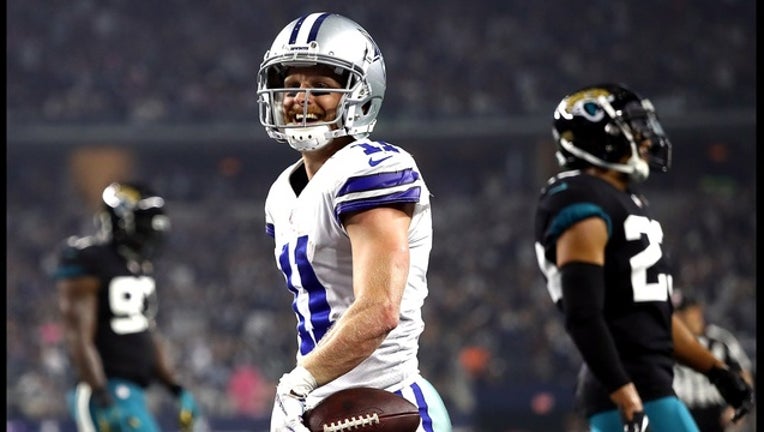 Dallas Cowboys WR Cole Beasley will sign a four-year deal with the Buffalo Bills.
The NFL Network was the first to report that Beasley is set to ink contract worth $29 million over the next four seasons. NFLN's Mike Garafolo said Beasley will get $14.4 million guaranteed in the first two years of the contract.
"I'll always love #cowboynation and I appreciate the time we have had together. Thanks to the jones family for giving me a shot. Excited for this new journey. Can't wait to get started in Buffalo. Let's go!" Beasley tweeted midday Tuesday.
Beasley attended Little Elm High School before playing at SMU. He was signed by the Cowboys as an undrafted free agent in 2012. He developed into a reliable slot receiver in his seven seasons in Dallas. He had a 65 catches for 672 yards and three touchdowns in 2018.