Cowboys on FOX4: Dallas hosts Seattle on Saturday night in wild card playoff game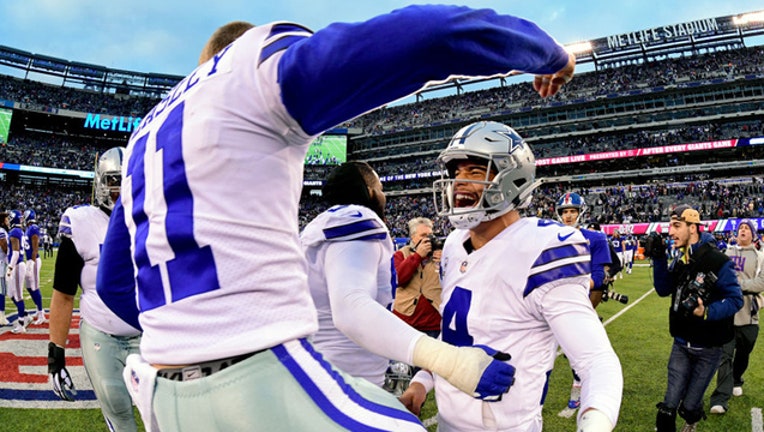 article
The Dallas Cowboys will host the Seattle Seahawks in a wild card playoff game Saturday night on FOX4.
Kickoff is set for 7:15 p.m. CT at AT&T Stadium. Coverage on air will begin at 6 p.m.
The Cowboys are playing at home after winning the NFC East title and finishing the season 10-6, good enough to earn the No. 4 seed in the NFC. Seattle earned the first of two wild card berths and also finished 10-6, in second place in the NFC West behind the Los Angeles Rams. The Seahawks are the No. 5 seed in the NFC.
Dallas lost early in the 2018 season to Seattle, falling 24-13 at CenturyLink Field.
A handful of single seat tickets remain available for Saturday night's game via SeatGeek.com.