Cowboys' Gregory drops appeal, faces ban totaling 14 games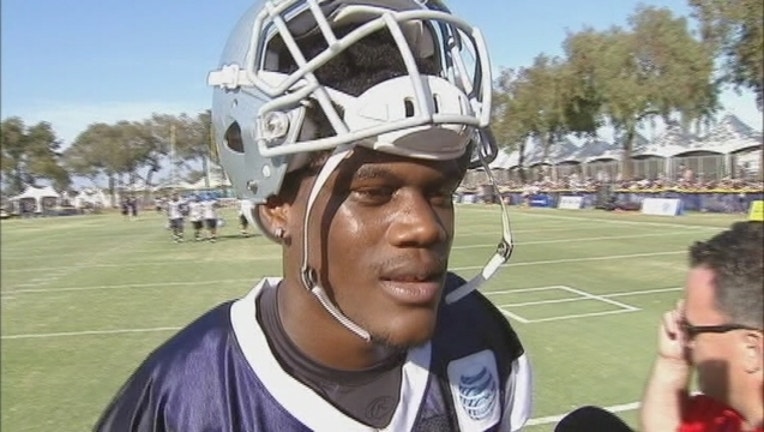 FRISCO, Texas (AP) — Suspended Dallas defensive end Randy Gregory has dropped an appeal on another substance-abuse violation and now faces a 10-game ban on top of the four games he will already miss.
Cowboys owner Jerry Jones said Tuesday on his radio show that the NFL Players Association wouldn't support Gregory's appeal, making it pointless to pursue. Jones said the labor agreement "boxed him out in having merit to his appeal."
A 14-game suspension would make Gregory ineligible to play until Week 16 this season.
Gregory slid to the Cowboys at the end of the second round in the 2015 draft after testing positive for marijuana at the NFL combine. According to the labor agreement, four positive marijuana tests can lead to a 10-game suspension.
The 23-year-old Gregory recently rejoined the team after spending time in rehab.
___
Online: AP NFL website: www.pro32.ap.org and AP NFL Twitter feed: www.twitter.com/AP_NFL