Cowboys cut WR Whitehead after shoplifting arrest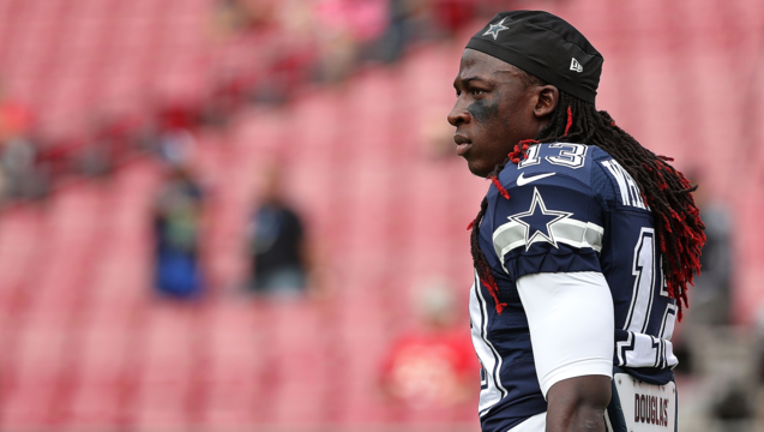 The Dallas Cowboys have cut wide receiver Lucky Whitehead from the team after being arrested for shoplifting earlier in the summer.
As Cowboys Camp got underway in Oxnard, California, on Monday, Whitehead learned he was cut from the team.
Police in Prince William County, Virginia responded to a call on June 22 about a theft in progress. After investigating, Whitehead was charged with larceny for stealing from a convenience store. Court documents show the wide receiver then didn't show up for a July 6 court appearance and a warrant was issued for his arrest.
Whitehead ducked reporters Monday afternoon and said he didn't know what was going on. He said he doesn't know who was arrested and claims he was in Dallas the morning of the crime.
His new court date is set on August 10.
RELATED: Several Cowboys players facing trouble as training camp starts