44-year-old Colon signs another minor league deal with Texas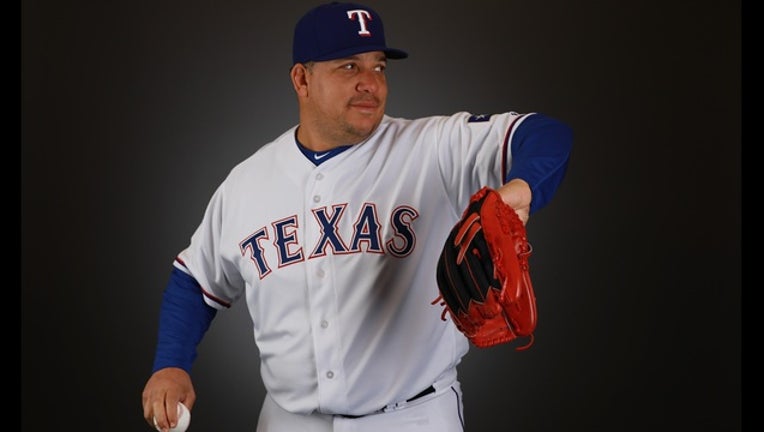 ARLINGTON, Texas (AP) - Bartolo Colon has signed another minor league contract with the Texas Rangers, who anticipate that the 44-year-old right-hander will start the fifth game of the season.
While there are no promises for Colon after the April 2 game at Oakland, he re-signed with the team Monday.
Colon went to spring training with a minor league contract and had a 3.00 ERA over 18 innings in his five starts. The Rangers said when they cut him Saturday that they were working to renegotiate a new deal. The initial deal would have paid him $1.75 million if he had been added to the 40-man roster.
Texas also signed infielder Trevor Plouffe to another minor league deal. Both Plouffe and Colon were assigned to Triple-A Round Rock's roster.
___
More AP baseball: https://apnews.com/tag/MLBbaseball