Zika infects Dallas teen, Garland adult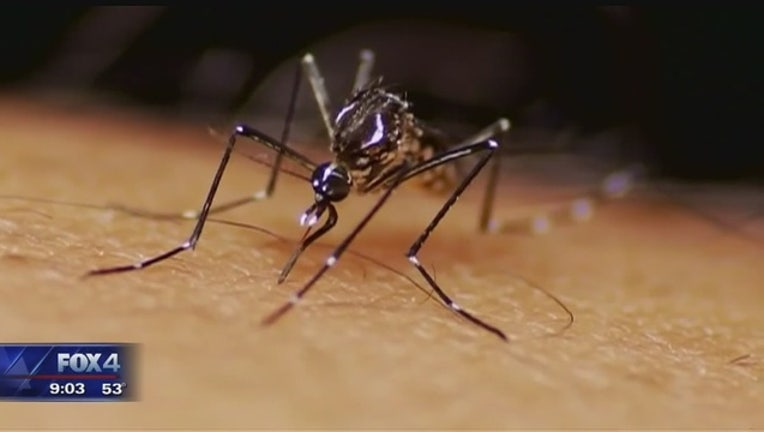 article
DALLAS - Two more cases of Zika virus have been reported in Dallas County.
The eighth patient is a 15-year-old Dallas resident who was infected during a recent visit to Honduras and El Salvador. The ninth, a 61-year-old Garland resident, contracted the virus while in Guatemala.
Earlier this week the county reported another 60-year-old Dallas resident had contracted the virus.
County health officials did not release any more information about the patients for privacy reasons.
There are currently no reports of Zika being locally transmitted by mosquitoes in Dallas County.