Wynnewood Village in Oak Cliff adding new stores, including Target
DALLAS - The historic Wynnewood Village shopping center in Oak Cliff is undergoing a transformation that will include a makeover and new stores. 
The newest and biggest to date will be Target coming in the next two years.
Wynnewood Village has been a retail ship in Oak Cliff since 1949.
"I remember bringing my kids here. It was a long time ago," Brenda Walker recalled. "My oldest son is 40-something years old. Yes, I remember bringing all my kids here and some of their friends."
Wynnewood was Dallas' first open air shopping center.
"There are really generational memories of shopping here with grandparents and getting first haircuts or learning how to drive in the back parking lot," said Brett Milke, VP of redevelopment for Brixmor Property Group.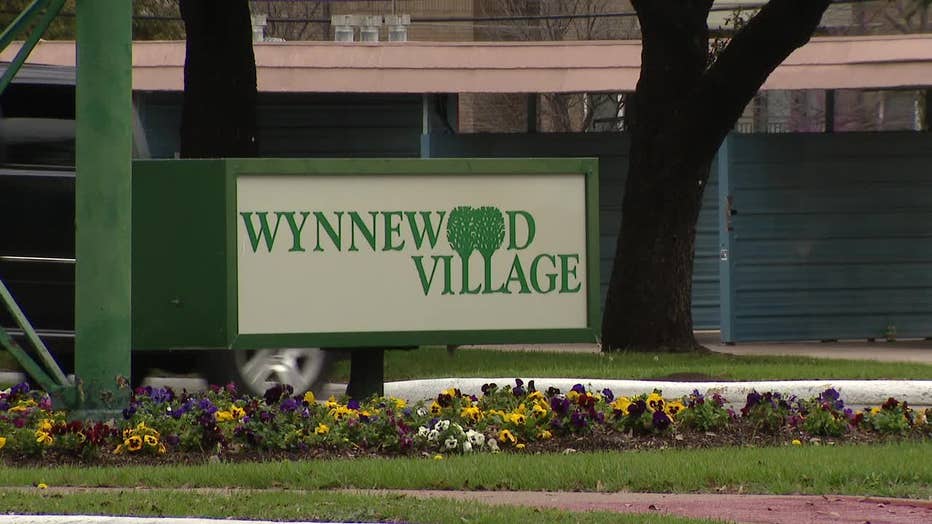 READ MORE: You can meet Mark Wahlberg at Spec's in Dallas this Friday
Managing to weather decline and changes in ownership over the years, Wynnewood is coming back.
A 111,000-square foot Target store is set to open there in two years.
"Really anchoring the center and giving the local community a good place to shop for daily needs and casual shopping," Milke added.
"I think Target would be a good idea," shopper Pedro Ferrer said.
[REPORTER: "Y'all shop here a lot?"]
"Oh yeah, yeah. Every day. We come here every day," Ferrer added.
Milke and Brixmor Property Group brought LA Fitness to Wynnewood, with help from the city, in 2019.
"It's been a real success story, and I think we're just ready to leverage off that with Target and, you know, any future investments we can mix in," Milke said.
Brixmor has navigated Wynnewood's redevelopment through some stormy waters, but now there's new construction, homes, and apartments at Wynnewood and Southern Gateway Park, just blocks away.
"There's really a great momentum in southern Dallas. We're really excited to be a part of it," Milke said. "We've been actively partnering with Gateway Park and a lot of the other developments in the area just to kind of, you know, a rising tide lifts all boats."
They are hoping to keep Wynnewood as the retail ship in Oak Cliff.
"It's really the center of the community and we're trying to make sure it stays that way," Milke said.