Wylie man accused of sexually abusing children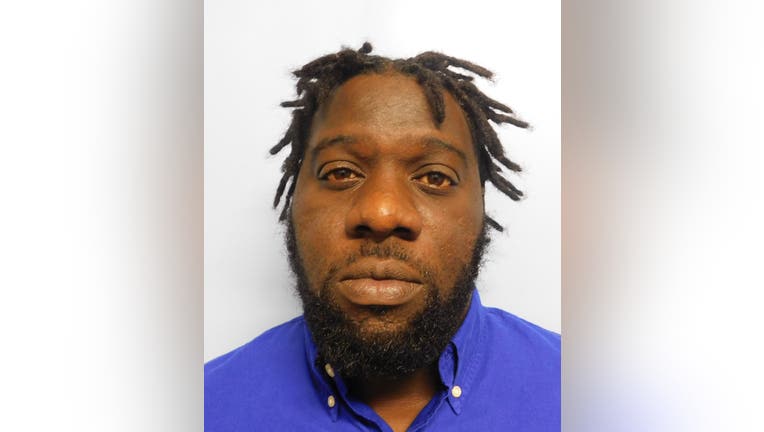 article
WYLIE, Texas - Police in the Collin County city of Wylie arrested a man who may have sexually abused several children.
Investigators said a child told a school counselor about abuse involving 40-year-old Cedric Johnson.
They now believe Johnson had continuous sexual contact with the young victim.
When police arrested Johnson late last week, they found him in a parking lot with a second child who was believed to be in danger.
Johnson was booked into the Collin County jail and charged with continuous sexual assault of a child under the age of 14.
Investigators are now trying to determine if there are any other victims.
Anyone with information is asked to contact the Wylie Police Department.