World's largest loop coaster coming to Six Flags Over Texas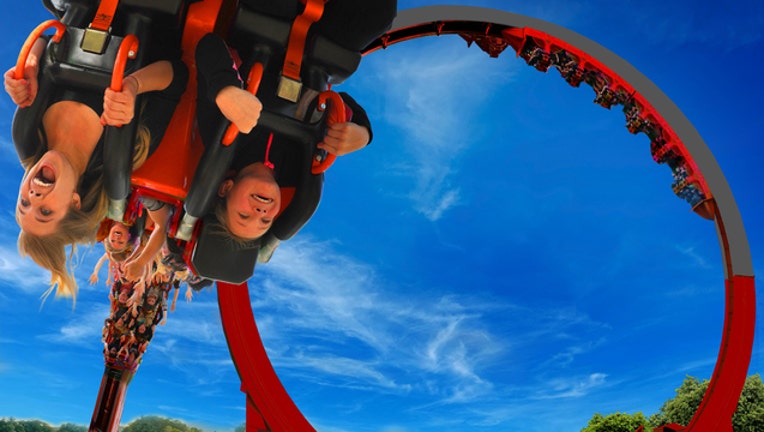 article
ARLINGTON, Texas - Six Flags Over Texas has unveiled plans for a new ride for next year.
The park's 14th roller coaster will be called the Lone Star Revolution. It will be the largest loop coaster in the world, taking riders back and forth on a gigantic 100-foot-tall loop before suspending them upside down.
"This Texas-sized loop coaster offers an intense, heart-pounding experience unlike any other ride in the park," said Steve Martindale, the park's president.
The ride is scheduled to open in the spring of next year.