Women smile in mugshots after arrest for assaulting fast food worker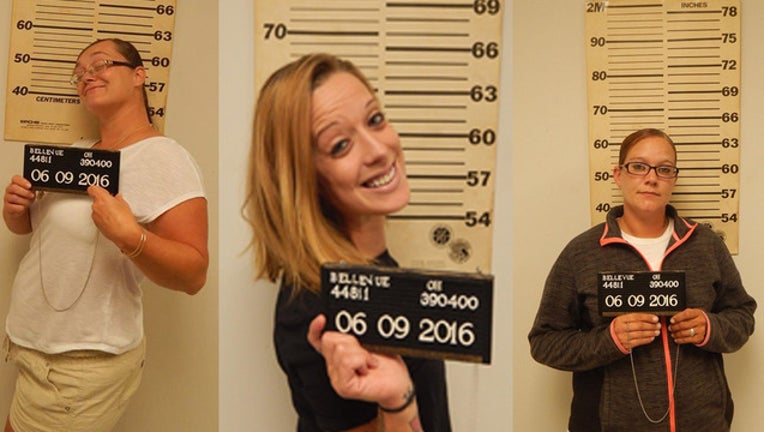 article
Three Ohio women accused of assaulting a fast-food worker didn't seem too fazed by their arrests.
The women – Ashley England, Mary Jordan and Sammie Whaley – posed and smiled in their mugshots after they were arrested for allegedly assaulting a McDonald's employee June 8 in Bellevue, Ohio. Police said they assaulted the worker because they thought she was working too slowly.
Police said they assaulted the female employee in the parking lot after the women thought she was not serving them and their children – yes, their children were present – fast enough.
Surveillance video helped police make the arrests the next day. England was charged with assault, theft and child endangerment. Jordan was charged with assault and child endangerment. Whaley was charged with assault.
England's and Jordan's children were present and participated in the incident, leading to the child endangerment charges for each.