Woman's body found dumped near Dallas Zoo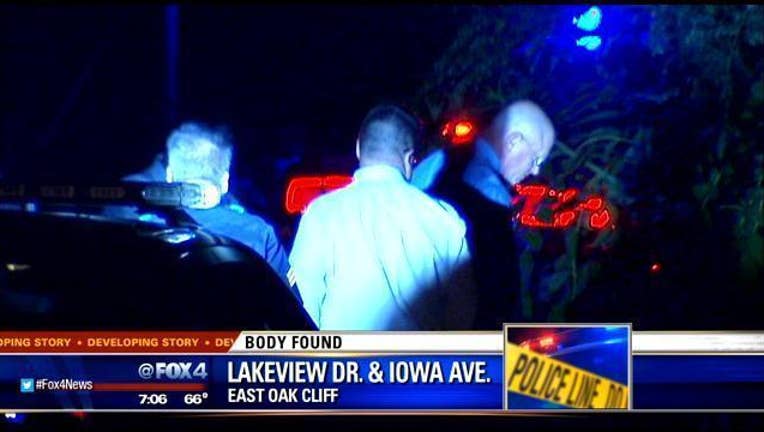 article
The body of a young woman was found in a secluded area south of the Dallas Zoo.
Someone spotted the body off Lakeview Drive and Iowa Avenue early Thursday morning and called police.
Police said it happened in an area where illegal dumping often happens.
They said the victim is a white female in her 20s.
She had no obvious cause of death.