Woman's body found along I-30 in Garland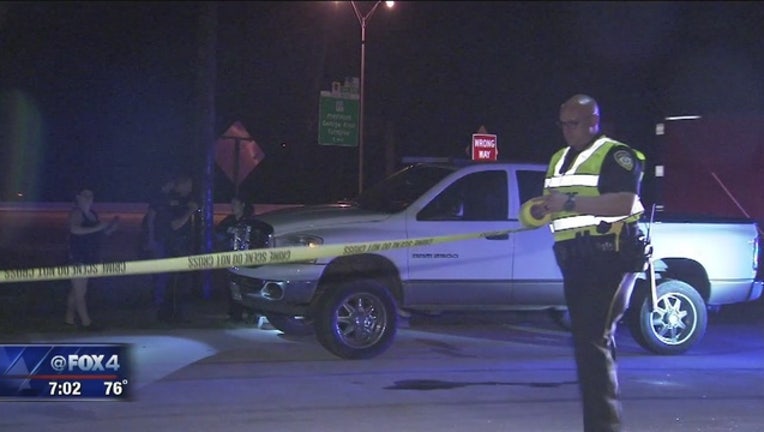 GARLAND, Texas - Police say an 18-wheeler and a truck hit a woman on Interstate 30 early Wednesday morning. But investigators are not yet sure if that's how she died.
The woman's body was found after midnight in the westbound lanes of I-30 near Bobtown Road in Garland. Both drivers who hit her stopped to help.
Garland police are investigating to see if she was possibly thrown from another vehicle.
Police have not yet released any details about the victim.