Woman wanted for killing 19-year-old in Dallas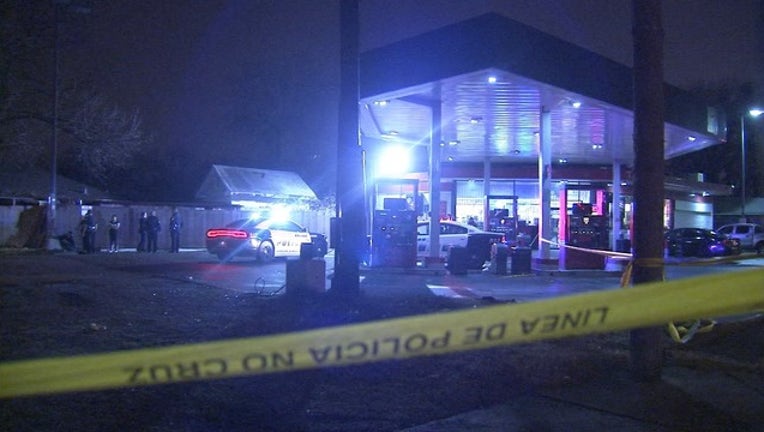 DALLAS - Dallas police are searching for a woman they say shot and killed a 19-year-old in south Dallas.
Officers responded to the home on Dolphin Road near Haskell Avenue around 1 a.m. Friday.
Apparently, there was an argument between a man and woman. The man was found with a gunshot wound and taken to the hospital. He died soon after arriving.
The woman fled the scene. She remains at large.
Police did not release a description but said it was an ongoing and active investigation.