Woman thrown out car on RL Thornton Freeway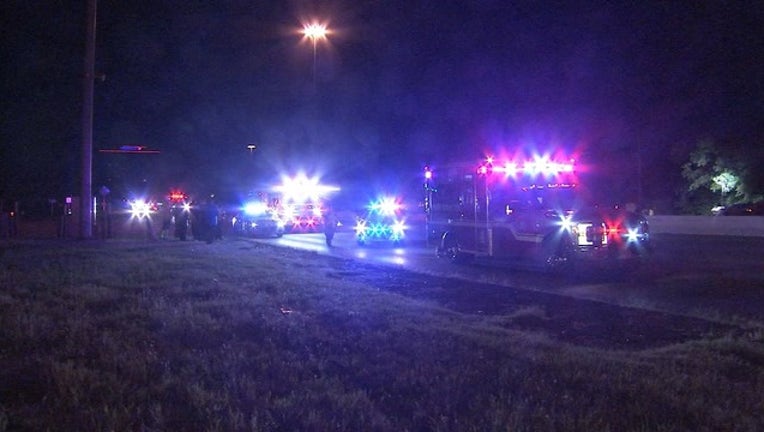 DALLAS - A woman was seriously hurt when she either jumped or was pushed out of a vehicle on RL Thornton Freeway – Interstate 30 near Downtown Dallas.
Police found the woman in the southbound lanes of the freeway near Beckley Avenue around 3 a.m. Friday. She was taken to the hospital in serious condition.
Several construction workers witnessed what happened. Police hope to interview them to get a good description of the vehicle that did not stop.
Police said they are treating the case as an aggravated assault.