Woman sues over Jelly Belly supplements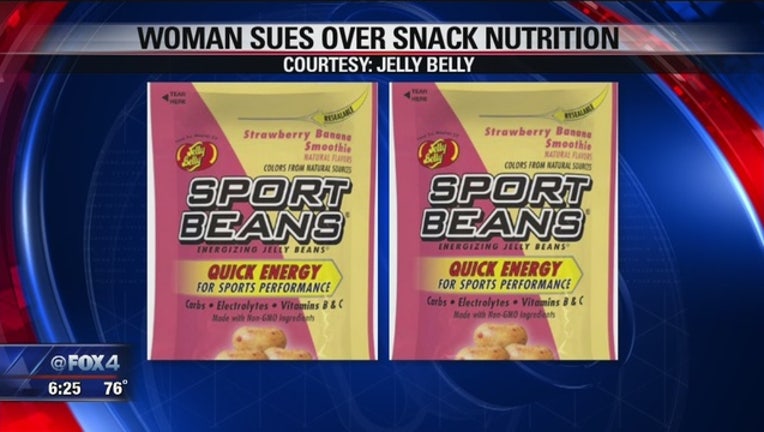 The best known maker of jelly beans says a lawsuit alleging it is misleading customers is nonsense.
A California woman sued Jelly Belly because of a line of its jelly beans is marketed as an exercise supplement.
Jessica Gomez said they contain more sugar than she thought and was misled.
The label does list sugar as evaporated cane juice and not sugar.