Woman stabbed in random attack at high school graduation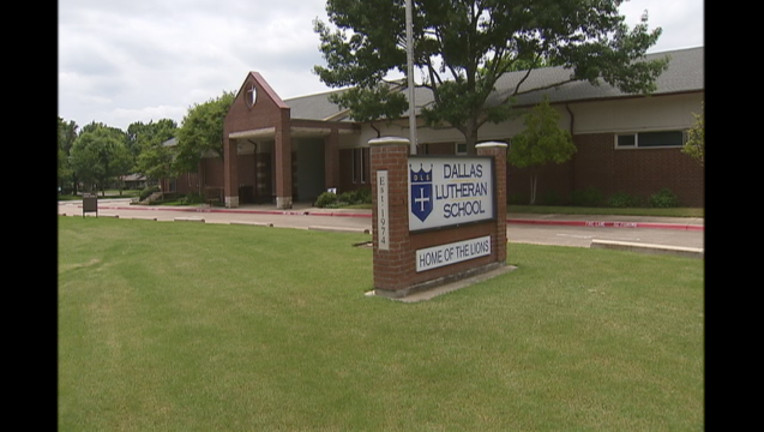 Dallas - A 19-year-old woman has been hospitalized after she was stabbed during the graduation ceremony of a private high school in Northeast Dallas.
The incident happened Saturday at Dallas Lutheran School in the Lake Highlands neighborhood of Dallas.
According to Dallas police, a 17-year-old teenager stabbed the woman during the ceremony, apparently at random, then left the school auditorium and sat on the school steps until officers arrived and arrested him.
He is jailed on an aggravated assault charge.
The woman was taken to a hospital for surgery.
A police spokeswoman had no identities or the condition of the victim.