Woman shot with BB gun, carjacked at Terrell shopping center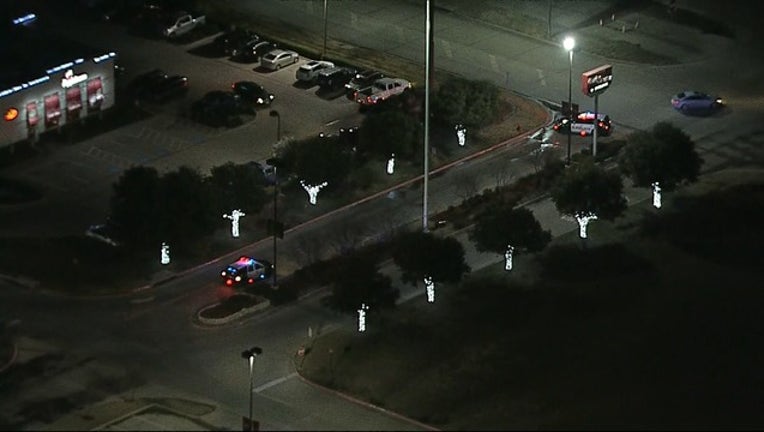 TERRELL, Texas - Police are looking for two men who shot a woman with a BB gun and stole her car in Terrell Friday afternoon.
The incident happened around 5 p.m. at the Tanger Outlet Shopping Center. Police say the woman came out and saw two men breaking into her car. When she tried to stop them, they took her keys, shot her several times with a BB gun and drove off with her 2008 tan Honda Civic.
The car has hail damage to the roof. Its license plate is JYL2149 with a Dr. Who license plate cover.
Investigators have not released a good description of the suspects.
The woman is expected to be ok.