Woman shot during attempted robbery in old east Dallas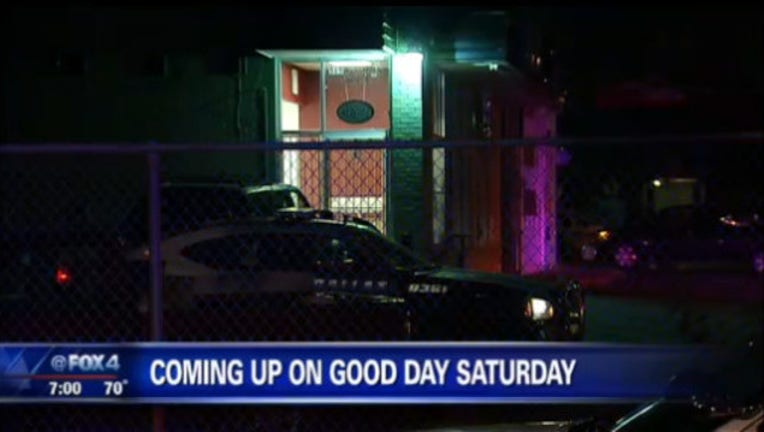 article
Police are looking for a man who shot a woman during a robbery attempt late Friday night in Dallas.
The gunman approached the victim and another man just before midnight Friday, outside a restaurant in the old east Dallas area, at 115 N. Carroll Avenue.
The woman tried to run and was shot in the face.
She is listed in critical condition, police said.
The suspect is described as a Latin male in his 20's with a slender build.
Police are still investigating.