Woman seriously injured after being run over in Cedar Hill parking lot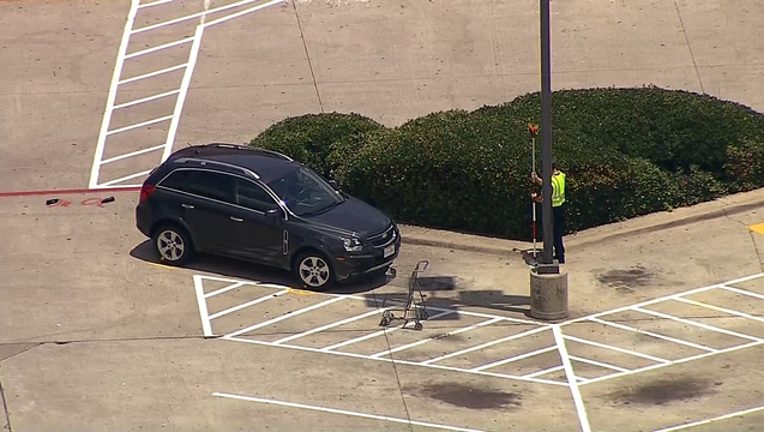 A 54-year old woman was seriously injured after being hit by a car in the parking lot of a Cedar Hill Kroger Thursday morning.
Officers found the victim trapped under a small SUV shortly after 11 a.m. The Cedar Hill Fire Department freed her, and she was transported to Charlton Methodist Hospital in Dallas. 
The driver of the car did not attempt to flee the scene and is fully cooperating with investigators.
No criminal charges have been filed yet but the investigation is ongoing.