Woman questioned about shooting of boyfriend in Dallas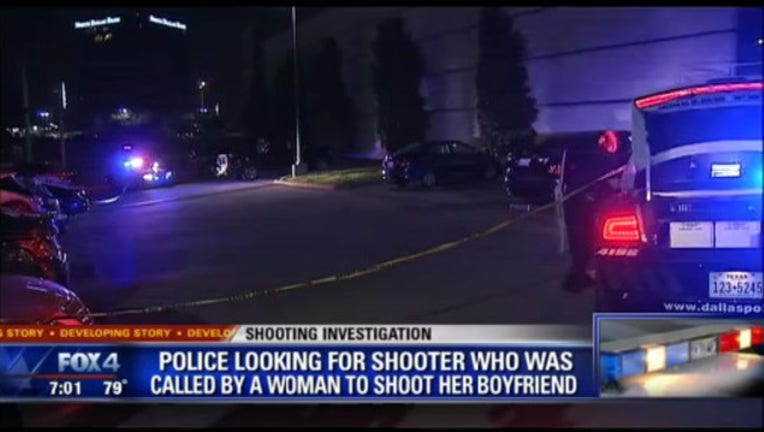 article
Dallas police are investigating whether a woman called someone to shoot her boyfriend after an argument.
It happened around 4:00 a.m. Sunday outside a Holiday Inn in at 6055 LBJ Freeway in far north Dallas, not far from what used to be Valley View Center.
The victim was changing a flat tire when he got into an argument with his girlfriend, police said.
Reportedly, she called someone to shoot him, police said.
A person showed up and opened fire, hitting the man several times. He is now at a local hospital in serious condition.
The girlfriend and shooter took off but Dallas police managed to find the woman. The woman is now in police custody.