Woman located after leaving 2 boys at Houston fire station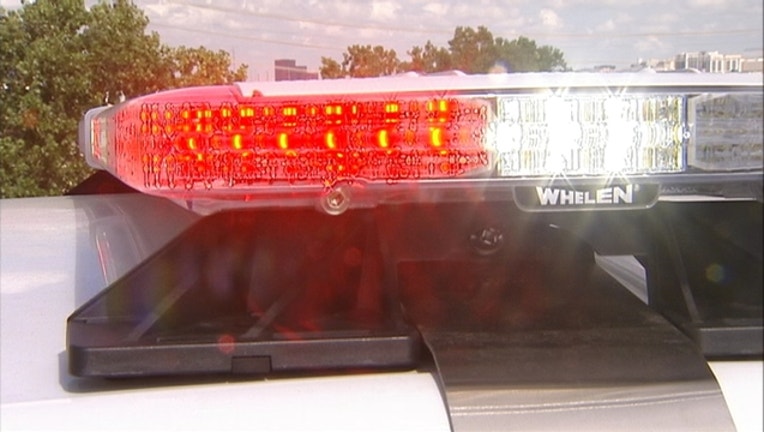 HOUSTON (AP) — Authorities are trying to determine why a woman left a 9-month-old boy and a 2-year-old boy at a Houston fire station.
Fire department officials say the woman dropped off the children Monday afternoon, saying she could no longer care for them, then she left.
Houston police later located the woman. Child Protective Services took custody of the youngsters and agency officials are trying to help the woman locate the children's father.
Authorities are also trying to determine whether the woman is related to the boys.
The state's Baby Moses law allows parents to avoid prosecution if they leave their unharmed infants, up to 60-days old, at fire stations, hospitals or other emergency safe havens.
CPS officials say the Texas law doesn't apply in this case because the boys are older.