Woman killed crossing I-30 in South Dallas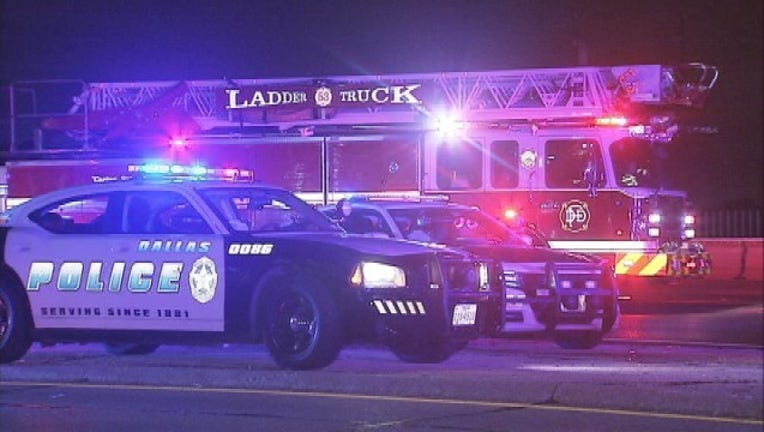 article
DALLAS - Dallas County sheriff's deputies are investigating a deadly car crash that killed a pedestrian.
Deputies said a man as driving eastbound on Interstate 30 between Saint Francis Avenue and Buckner Boulevard in South Dallas around 1 a.m. Wednesday.
That's when a woman tried to cross the freeway. The man was unable to avoid her and hit her with the front of his truck.
Police said the driver is cooperating with the investigation. No charges are expected at this time.