Woman killed after crawling under dump truck, police say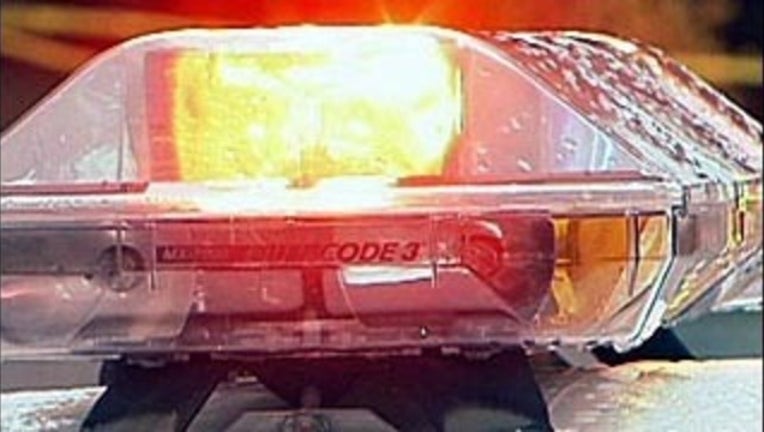 article
A woman died over the weekend after being run over by a dump truck in Mesquite.
It happened Saturday morning in a motel parking lot on Grand Junction Boulevard.
Police believe 39-year-old Kristen Newblatt of Indiana actually crawled under the truck.
The driver didn't realize she was there and he rolled over her as he was leaving, police said.
There is no evidence to suggest foul play.
.
FOX 4 is on YouTube -- http://bit.ly/fox4subscribe