Woman found injured on side of the road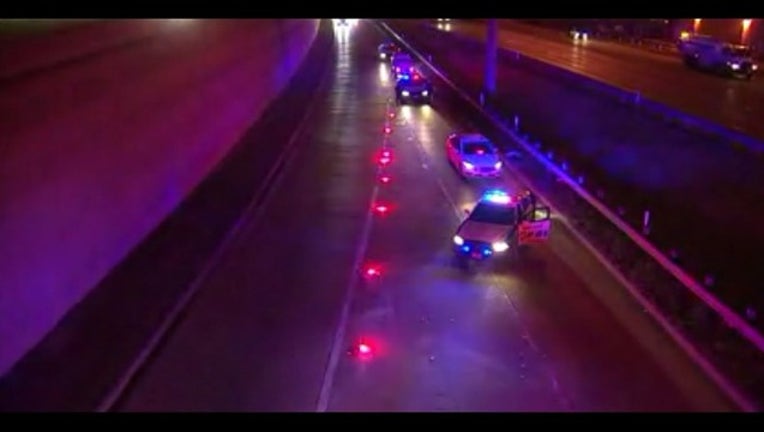 article
Sheriffs investigators are searching for clues to explain how a woman wound up seriously injured and on the side of the road.  
Around midnight Sunday Dallas County Sheriff's deputies saw a vehicle pulled over along I-30 near the entrance ramp to I-45 just south of downtown Dallas.
Deputies said the people in the vehicle took them to a nearby spot where the woman was lying on the ground.
The unidentified woman was taken by ambulance to Baylor Medical Center in Dallas while Dallas Police Department investigators conducted a search of the scene for evidence. 
Police have not released how the woman was injured at this time.