Woman falls out pickup truck bed, dies on North Texas freeway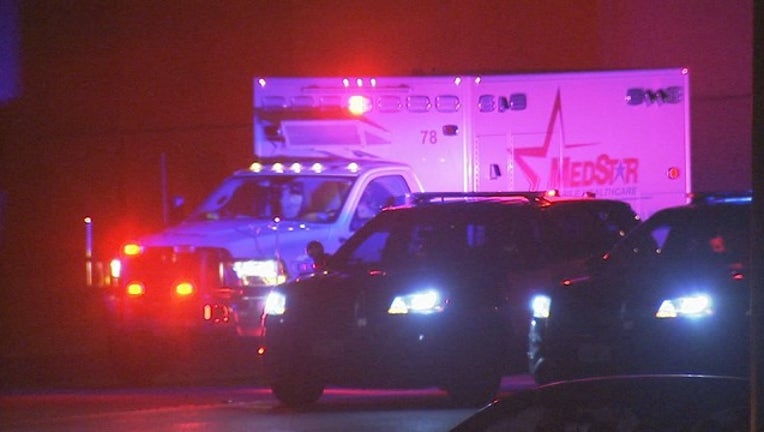 FORT WORTH, Texas - A woman was killed on Interstate 35 in Fort Worth after falling out the bed of a pickup truck.
The accident happened around 11:45 p.m. Thursday on the freeway just south of Interstate 30.
Police said the woman was riding in the back of the truck and fell out onto the highway. She was hit by several passing vehicles after she hit the pavement.
The woman was pronounced dead at the scene.
The southbound lanes of I-35 were closed for about three hours while officers investigated.