Woman dies after being shot during argument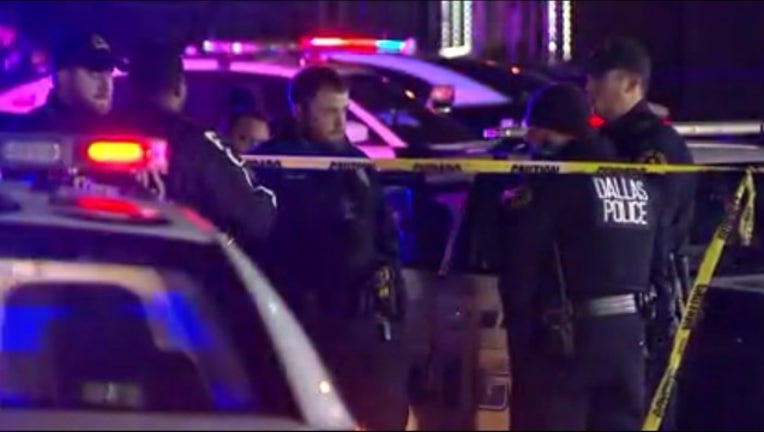 DALLAS - A fatal weekend shooting in southeast Oak Cliff will be reviewed by a grand jury.
A woman was killed during a struggle over a gun early Sunday morning.
The Dallas Police Department said the woman, Danielle Taylor, got into an argument with a man in a parked car in the 1200 block of Redbird Lane.
She allegedly took a gun from the man's car. He confronted her and in the struggle over the weapon, he said it fired.
Taylor was taken to the hospital and later died.
The man was detained for questioning and then released pending a ruling for the Dallas County Grand Jury.
Police are continuing to investigate.