Woman chased, shot in car in South Dallas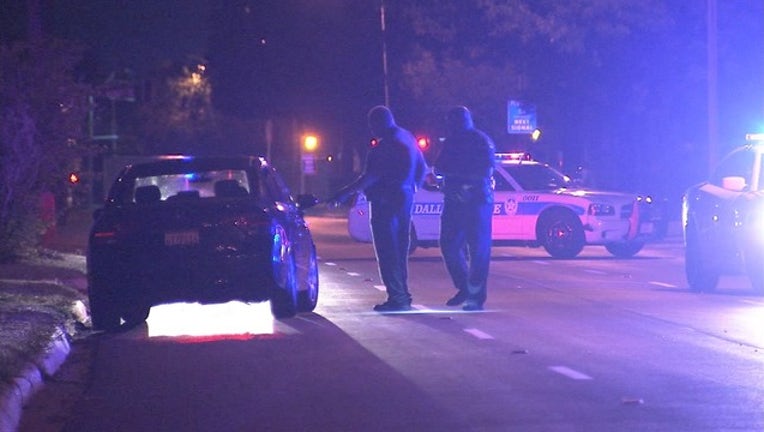 DALLAS - Dallas police found a woman seriously hurt in her car in South Dallas.
The woman had been shot while in the car on Elsie Faye Higgins Street near Malcolm X Boulevard.
She was with a man who told police someone in a white SUV shot at them. Police believe the two were being chased.
The man had warrants so police held him as they investigated the shooting.