Woman attacked, stabbed in east Dallas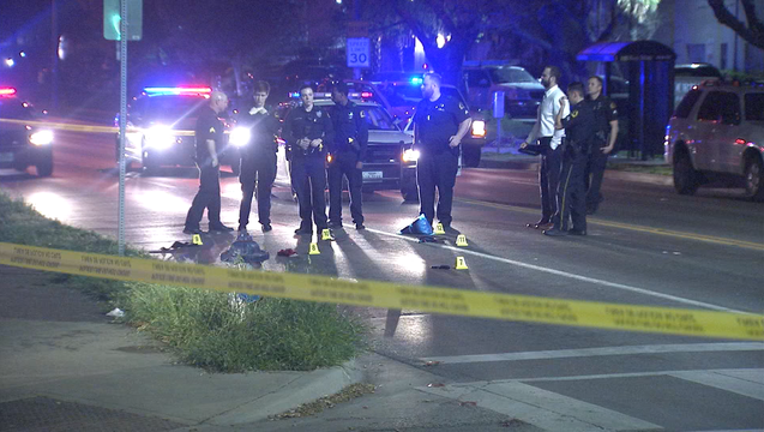 article
DALLAS - A woman was stabbed and critically injured in east Dallas.
Police said the woman was attacked on a sidewalk at Gaston Avenue and Skillman Street around 10:45 p.m. Sunday.
She got away from her attacker and collapsed about a block away. She was rushed to the hospital in critical condition.
Police said a neighbor did hear screams but by the time they looked out the window the suspect was already gone. That neighbor called 911.
Investigators will look for other witnesses and surveillance video to try to identify the suspect.
There's no word on a motive for the attack.