Woman arrested after shooting in McKinney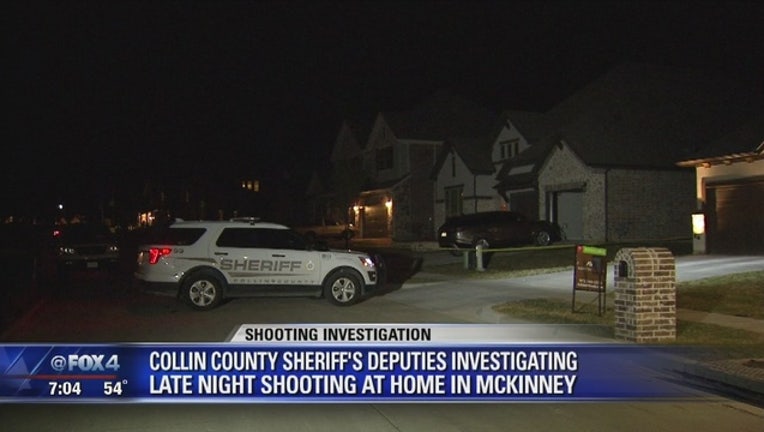 Collin County Sheriff's Deputies are investigating a late night shooting at a home in McKinney on Friday.  
It happened just before 11 p.m. in the 7500 block of Fossil Creek Trail.
Deputies said they discovered a deceased adult male who appears to have been shot.
Authorities said the victim's spouse was arrested and booked into the Collin County Jail.
No additional information was released.