Woman adjusting bra holster fatally shoots herself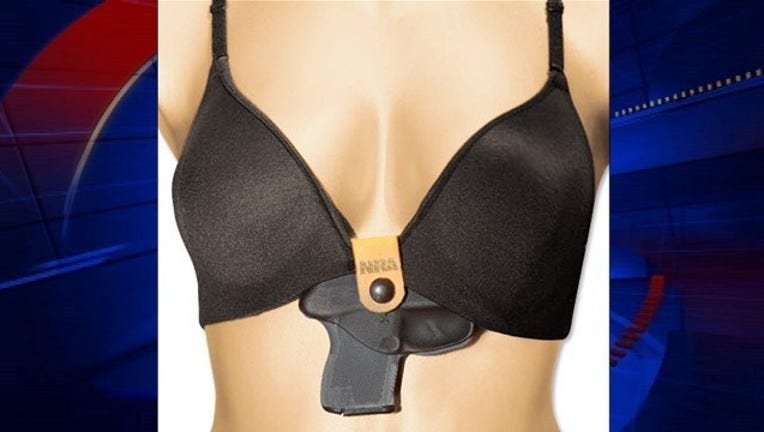 article
St. Joseph Public Safety Department Director Mark Clapp told the Kalamazoo Gazette 55-year-olod Christina Bond was "having trouble adjusting her bra holster and could not get it to fit the way she wanted it to."
Clapp also said Bond was looking down before accidentally firing the weapon.
Officers found Bond Jan. 1 with a gunshot wound to the eye. She was taken to Lakeland Hospital and then airlifted to Bronson Methodist Hospital the next day. Bond later died.
Bond spent two years in the U.S. Navy after high school, according to her obituary. She was an administrator at a local church for 15 years and ministered at a jail.
.
FOX 4 is on YouTube -- http://bit.ly/fox4subscribe