Woman accused of burning girl's hands, tying her to bed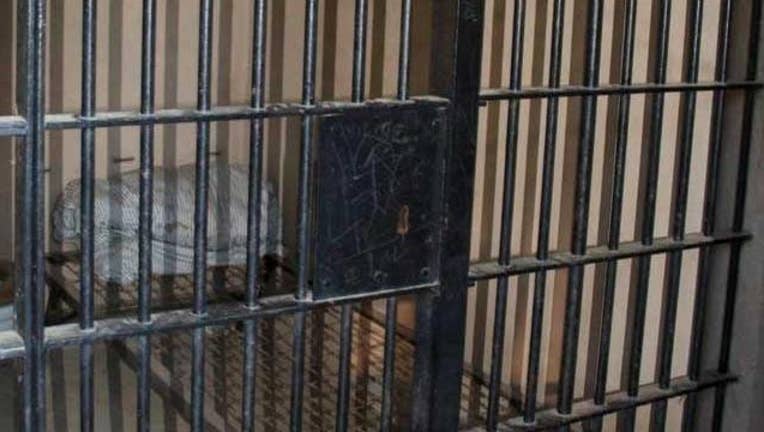 article
Calcasieu Parish sheriff's deputies say a 26-year-old woman has been accused of burning an 8-year-old's hands and tying her to a bed while the woman went to work and slept.
On Friday Calcasieu Parish Sheriff's Office deputies say they arrested Kerrian Javana Clofer and charged her with 2nd-degree cruelty to a juvenile and false imprisonment.
After being called to a hospital Thursday, deputies say they found the 8-year-old girl with severe burns on her hands and marks all over her body. Deputies say the girl accused Clofer of holding her hands over the open flame of a gas stove after she ate a snack without permission.
The victim also told detectives Clofer handcuffed and tied her to the legs of a bed while Clofer slept and went to work.