White Settlement police arrest man for roommate's murder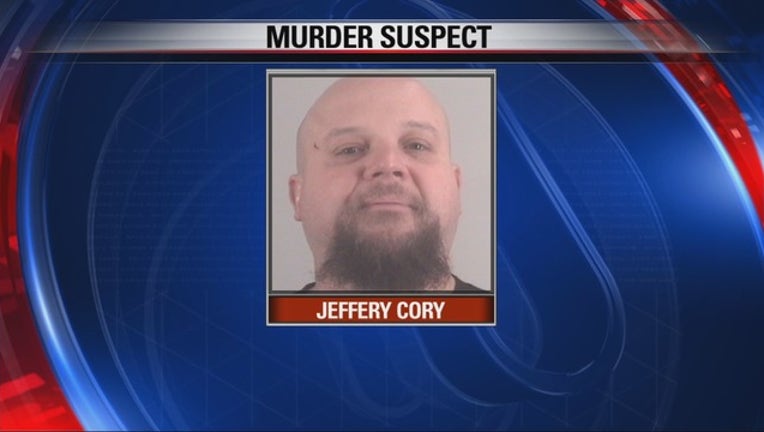 WHITE SETTLEMENT, Texas - A man in the Fort Worth suburb of White Settlement was arrested for murdering his roommate.
White Settlement police said 40-year-old Jeffery Cory called 911 on March 1 and told responding officers that he had not seen his roommate, 43-year-old Erik Fernandez, in a few days.
Cory claimed he noticed Fernandez' bedroom door was closed and heard his dog scratching at the door. He said he found Fernandez's body inside.
But when detectives questioned Corey further, police said he admitted that he shot and killed Fernandez during an argument.
Cory was charged with murder and booked into the Tarrant County jail. His bond was set at $75,000.