Whataburger to bring back regular breakfast serving hours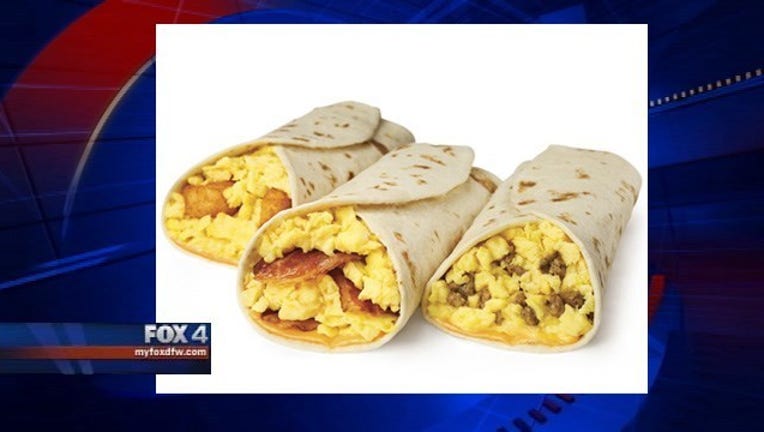 Whataburger announced Friday that it's bringing back its regular breakfast serving hours.
Starting Friday night, the Corpus Christi-based fast food chain will begin serving its full breakfast menu every day from 11 p.m. – 11 a.m.
Earlier this month, Whataburger was forced to cut back its breakfast hours in response to a national egg shortage.
An outbreak of Avian Influenza led Whataburger to seek alternative egg suppliers.