Weather prompts urgent need for blood donations in North Texas
DALLAS - Carter BloodCare and the American Red Cross are in desperate need of blood donations to help replenish the local supply.
Both are urging Texans to help North Texas patients waiting for life-saving transfusions.
Carter said the winter storm forced it to close its donations centers and postpone blood drives.
Driver killed, Good Samaritan hospitalized in 4-car crash in Fort Worth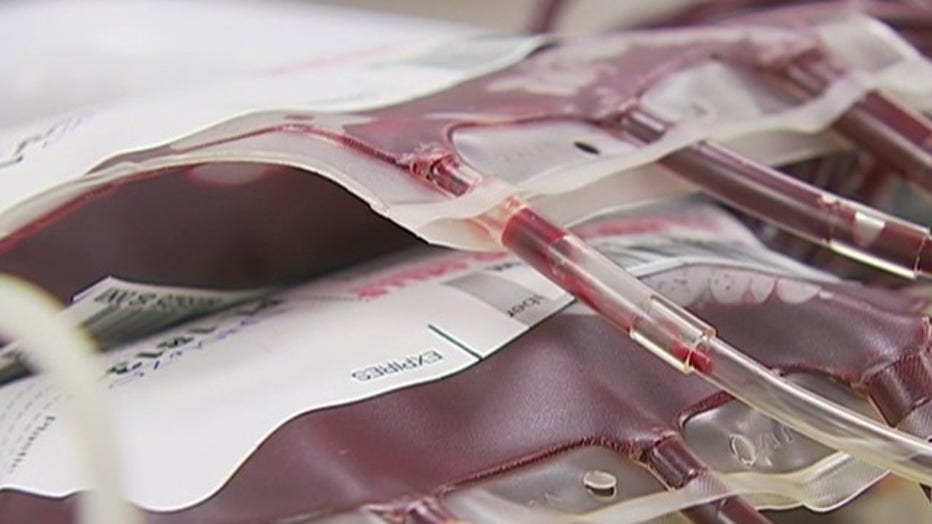 "Over the course of three days, Carter BloodCare donor centers were closed and blood drives were canceled due to the weather. From mobile blood drives alone, cancellations meant more than 2,000 scheduled units could not be collected, directly impacting more than 6,000 local patients needing transfusions," the organization said.
The most in-demand blood type right now is O negative, as well as platelets.
Restaurants reopen after closing for freeze
People who give blood before Feb. 28 will receive a free quarter-zip pullover for their donation while supplies last.
For more information about blood donations, visit www.carterbloodcare.org.