Water services interrupted in Wills Point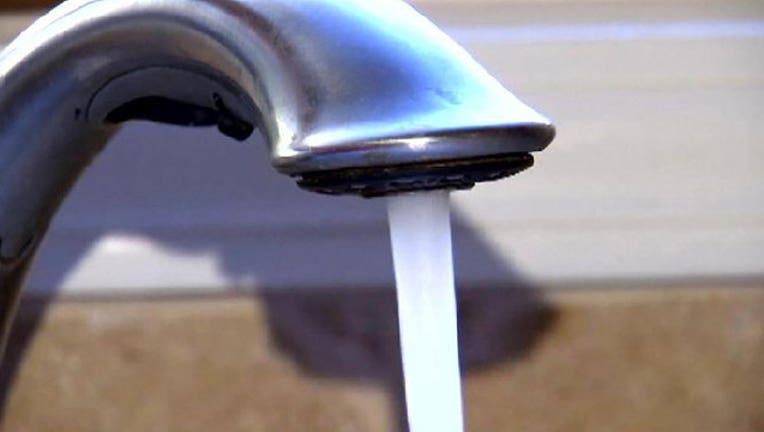 WILLS POINT, Texas - There's a serious water problem in the Van Zandt County town of Wills Point, which is 50 miles east of Dallas.
A pump station there is out of service. It normally carries water from Lake Tawakoni to the community of 3,500 people.
Officials warned residents there may be low pressure or no water at all coming out of the taps for now. Residents are being asked to conserve water.
A boil order will likely be issued once service is restored.