Water main breaks in Fort Worth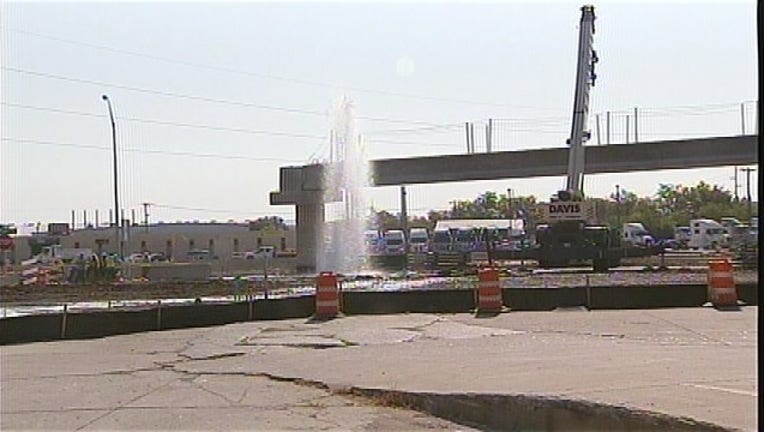 article
FORT WORTH, Texas - A water main break created a gushing mess in Fort Worth Thursday morning.
It happened in a construction zone along Interstate 35W and Leming Drive near NE 28th Street.
The city said a contractor was working in the area when water from a 12-inch line started shooting into the air. It's not yet clear if the control was responsible for the break.
Crews have managed to get it under control.