Watauga Police arrest man for attempted abduction of a child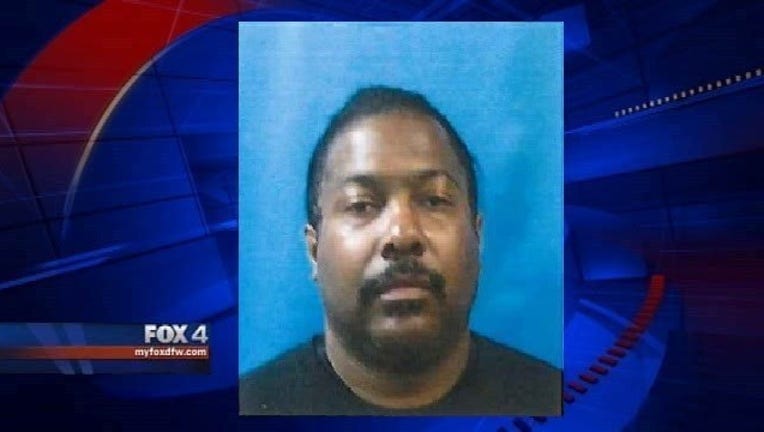 article
Police have officially charged a suspect in an attempted child abduction in Watauga last Monday, April

James Earl Williams Sr. was taken to the North Richland Hills jail around 7:30 p.m. Thursday and officially charged with Attempted Aggravated Kidnapping and Injury to a Child with Intent /Bodily Injury on Saturday.
Police responded to a 911 call about the attempted abduction Monday just before 3:30 p.m. A child told police that a man tried to force her into his vehicle in the 6100 block of Nelson Terrace.
The child managed to get away and run home. She was taken to a local hospital and treated for minor injuries from the incident.
Police also say the suspect's description matches previous suspect descriptions from similar incidents that were reported in the same area in March.