Walmart sues state to sell liquor in Texas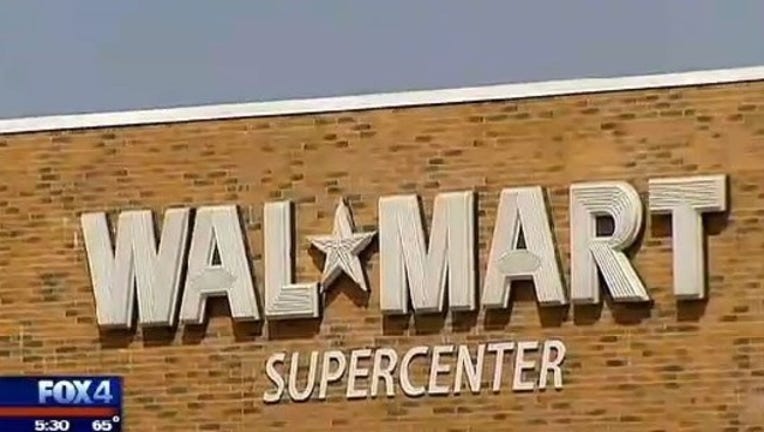 article
Walmart filed suit against the Texas Alcoholic Beverage Commission on Thursday so the retailer could sell hard alcohol.
The megastore company can currently sell beer and wine, but wants in on the hard stuff as well.
Walmart officials said state law doesn't allow it and other publicly traded companies from owning or operating so-called package stores and holding package store permits.
Separately, Walmart also wants the law changed that prevents retailers from having more than five of those permits.
Walmart said the current rules are unfair to Texans seeking a choice in purchasing spirits and discriminate against publicly traded companies.
.
FOX 4 is on YouTube -- http://bit.ly/fox4subscribe