Von Miller's mom thrilled at son's big Broncos payday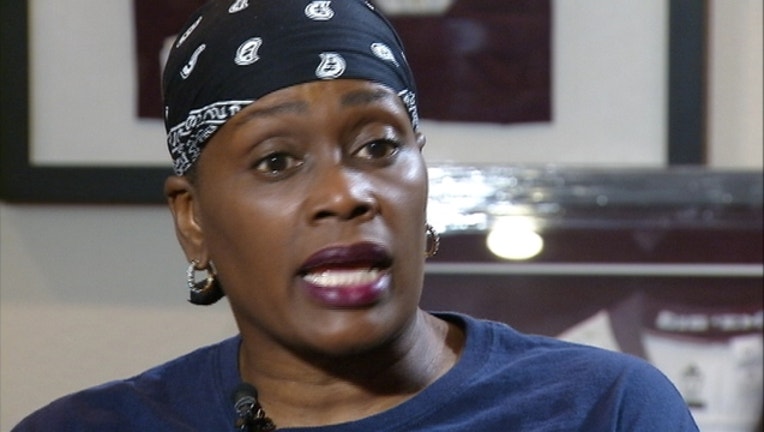 article
To say Gloria Miller is one proud mom -- well, that would be an understatement.
Her son, former DeSoto High School standout and Denver Broncos linebacker Von Miller is now the leagues' highest ever paid defensive player.
After six-years of highlights and earning MVP of Super Bowl 50, Miller's new contract with the Broncos is the talk of the NFL.
"Before it was time for the contract he said, 'What do you think, I think I'm going to get about 70 mil.'  I said, that's a little bit high, that's quarterback money, but okay," Gloria Miller said.
The six-year deal is worth $114.5 million, and as predicted, $70 million of it is guaranteed. 
Gloria Miller and her husband are happy for their son. But, she's still getting used to some things -- like the photo spread and cover of ESPN The Magazine's 'Body Issue' featuring her son.
"Look at that smile … million dollar smile," Gloria Miller said.