Virginia Beach restaurant under fire for using Kaepernick jersey as doormat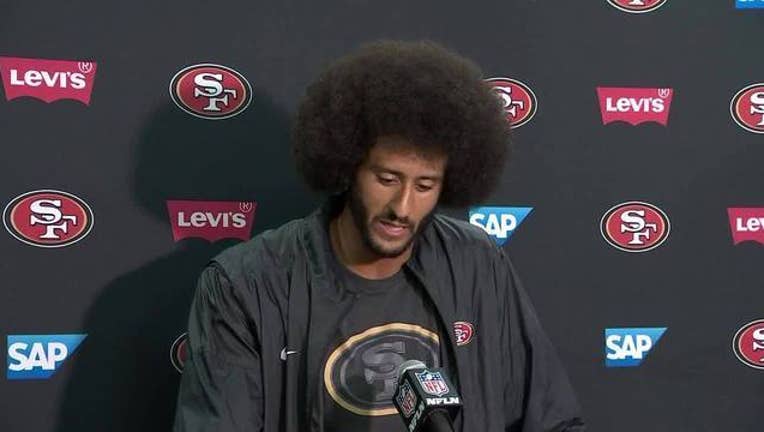 article
(FOX NEWS) - A restaurant in Virginia Beach has come under fire for using a Colin Kaepernick jersey as a doormat.
On Saturday, James Perry, who lives in the area, went to Krossroads Rock and Country Bar in the Pleasant Valley Shopping Center Thursday and saw the jersey taped to the ground at the front entrance.
He told FoxNews.com that he was shocked and "thought it was a joke."
The general manager of the restaurant told FOX 8 that using the jersey as a doormat was in response to the football player's alleged disrespect of the flag and "sportsmanship"—not the man himself or a comment on his race.
Read more at FOXNews.com.