Viral Southlake identity theft suspect arrested... again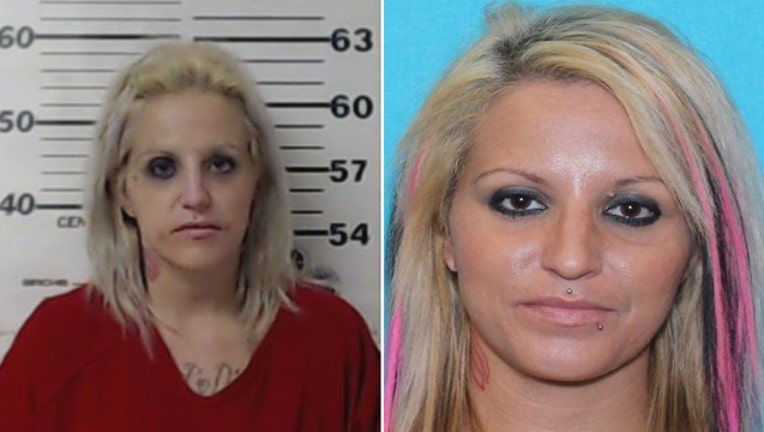 SOUTHLAKE, Texas - The Southlake identity theft suspect whose picture went viral on social media is back behind bars.
Gun Barrel City police arrested Crystal Ladawn Finley Thursday. She was wanted by police in Southlake, Grand Prairie and Tarrant County for identity theft and procession of a controlled substance.
"Finally, the saga ends! #GurlCallMe," the Southlake Department of Public Safety tweeted Friday morning.
In May, the department shared her pictures on Twitter. The series of tweets went viral with more than 3 million views.
"Dearest Crystal Ladawn Finley, what's been up?! We've obvi been looking all over for you!" the department said in the first caption.
All the attention paid off and Finley was arrested in Plano. But she was released from jail after she told the jail staff she was pregnant, close to her due date and needed medical attention. The staff took her to a local hospital where she refused treatment.
Since Finley's outstanding warrants were for non-violent offenses, Plano police decided to release her and put her warrants back on the computer.
Southlake police thanked the Gun Barrel City police and the Henderson County Sheriff's Office for arresting Finley again and placing her in custody.
"We'll just leave this little mugshot right here…" the department tweeted.
"Teamwork makes the dream work. 🤝 #GurlCallMe," the Grand Prairie Police Department added.