Vigil planned for missing Ennis woman found dead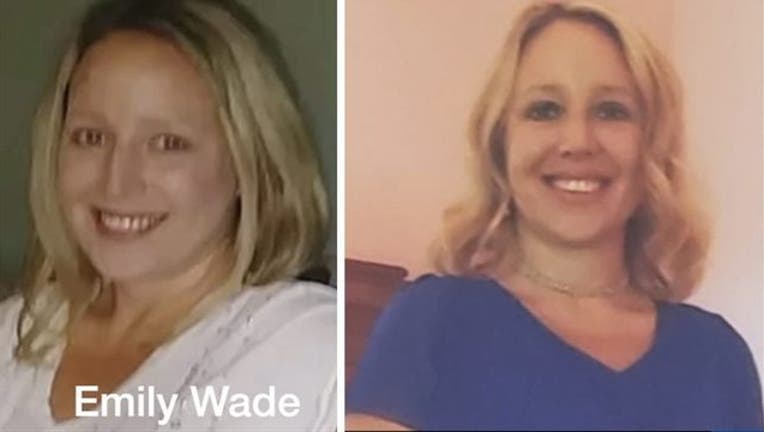 Friends and community members will gather on Thursday to honor an Ennis mother whose body was finally found this week after a two-week search.
A memorial service/ vigil is planned for 38-year old Emily Wade at First Presbyterian Church in Ennis at 7 p.m. After the service, they will release sky lanterns in her honor.
Emily disappeared on January 5. Her body was found on Monday in a creek. Police believe she drove into high water after leaving a co-worker's home.
READ MORE: Missing Ennis mother's body found in creek
Hundreds of volunteers continually searched for Emily after she went missing.
Jared Jones, Emily's ex-boyfriend and the father of their 7-year-old daughter, says the kindness and support from the community and strangers has been overwhelming. He's especially thankful for the Louisiana-based Cajun Coast Search and Rescue team.
"The people here in Ennis I mean just so many. Thanks and appreciation for everything they did. Saw a community come together. You don't see a lot of times. So many people, so many prayers and wishes," he said. "We talked to them in the mornings. We talked to them in the evenings. Talked to them throughout the day. They cared. And you could tell they cared."
Emily's death is being called an accident. Authorities do not believe foul play was involved. Her exact cause of death is still pending from the medical examiner's office.
Authorities haven't located her Nissan Altima.