Vigil for Christina Morris marks 6 months missing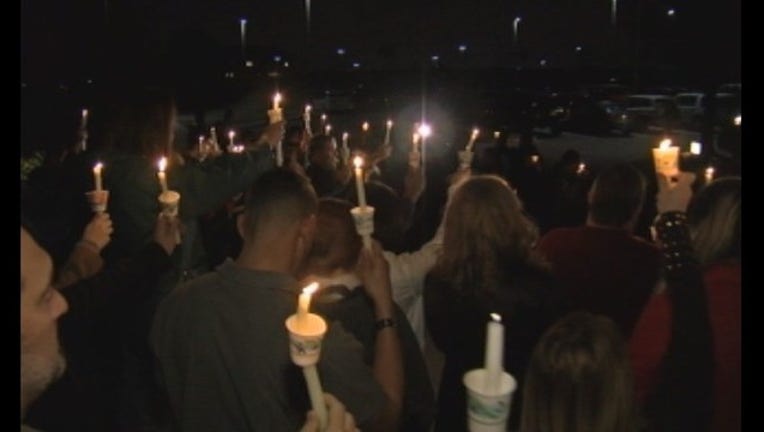 article
A candlelight vigil was held Sunday night for missing Fort Worth woman Christina Morris.
The vigil at Legacy Church in Plano marks six months since her disappearance.
Her accused kidnapper, Enrique Arochi remains in the Collin County Jail on a $1 million dollar bond for aggravated kidnapping. He was last seen with Morris.
Surveillance video shows the two of them walking in a parking garage at the Shops at Legacy in Plano.
At Sunday's vigil Morris' mother Jonni talked about the outpouring of support from people all over the world. "I'm speechless… I mean, it's unbelievable. The gifts the love the support it means the world to me. It lets us know that… we're doing the right thing."
Police say Arochi - a friend of Morris - changed his story several times and her DNA was found in the trunk of his car.
Law enforcement, relatives and volunteers are still looking for Morris.